The first week rounded off on a green note with a panel on urban initiatives to enhance well-being through the use of green spaces… or dead, weedy, rubble-filled spaces – or even the side of a building.
The first speaker, Joyce Veheary, spoke about her ingenious garden sharing scheme 'Lend and Tend' where people who otherwise wouldn't use their gardens/balconies/rooftops can offer the space to people willing to use and look after them. Almost like an allotment – minus the bureaucracy and the 40 year waiting lists.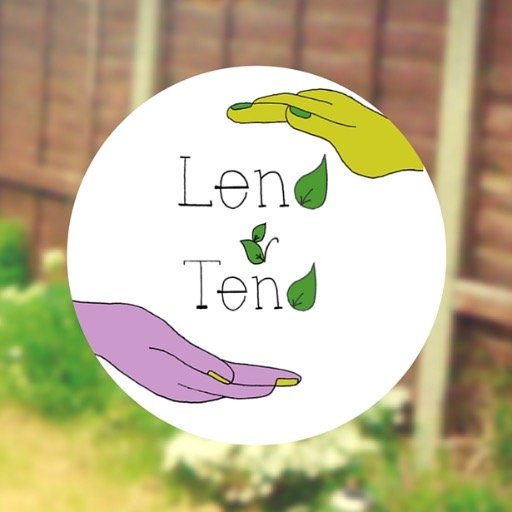 Next were two speakers from the Mobile Garden City – a placement project in Queen
Elizabeth Olympic Park that aims to bring together, as well as create, a community within the developing space of Chobham Manor. It boasts a cafe, non-profit bike repair shop, growing fruits and vegetables, town hall and communal dining table – amongst many other things. And what's more: it will be picked up and moved completely this December to a new site.
The last speaker, Gary Grant, moved on to how we can bring back and utilize nature to spaces where it would seem like little could grow. 'Greening up' already existing buildings by additions such as roof gardens or plant walls has shown to be beneficial in a number of aspects: from providing insulation in the winter to cooling in the summer, space for insects and reducing excess rainwater in gutter systems.
After lunch (a samosa. It was brilliant) we split into groups to embark on a crash course on interviewing skills. Role playing and interview planning ensued and then it was time to vote on our preferred challenges, narrowing it down to three.
Whilst writing this the results have come through, and although not our first choice (booo Group 2) our allocated challenge is one that I'm sure we'll all be pretty pleased with and will put our utmost effort into, maybe especially as it's occurring at the same time as the news coming out of UK lobbying to dilute pollution death proposals. We'll need all the green space we can get.